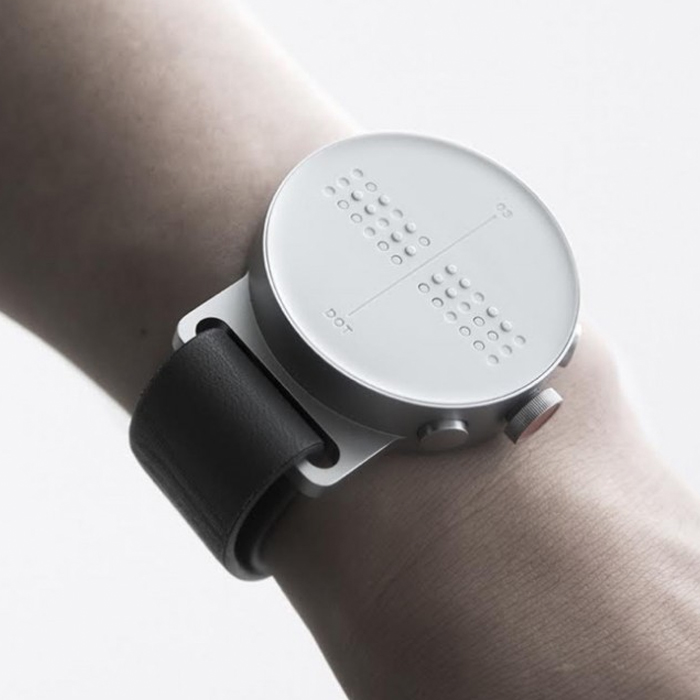 what i do during the day...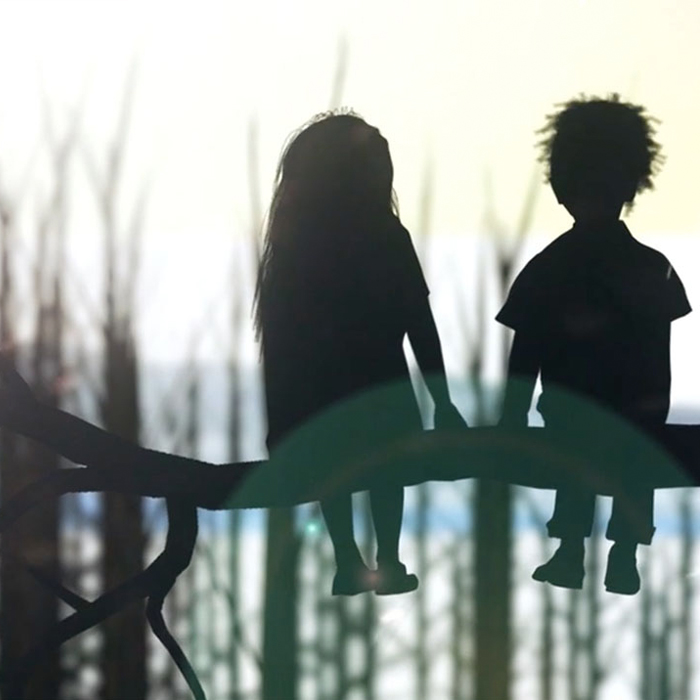 ...And how it all pays off
Kostia started his career with the Innovation Team at European creative agency 'Serviceplan'. Responsible for the ideation and execution of award projects, he spent two years working with a team across South Korea, Germany, United Arab Emirates, and Belgium. In 2016 he moved to Sydney, Australia where he continued his career at The Works and R/GA Sydney.
Kostia has a post-graduate diploma of Art Direction from Miami Ad School Europe, and Bachelors of Advertising from Kharkiv State Academy of Culture. He is currently working at J. Walter Thompson Sydney.